Find our offers on emcfrance.mycv.tech !
Together, Towards Sustainable Mobility
Our company vision is to associate mobility with innovation and environment. Joining EMC, within the Emitech Group, means taking part in the development of new technologies for mobility. As a team of enthusiasts, we contribute to the improvement of propulsion and embedded systems. This means being the partner of choice for actors in change that affects the daily lives of thousands of people.
Engineer, technician or doctor, you will work on specification, design, development, validation and integration projects. Recruitment is open for internal positions at our Technical Center or at our Customers.
EMC's corporate culture shares the values of: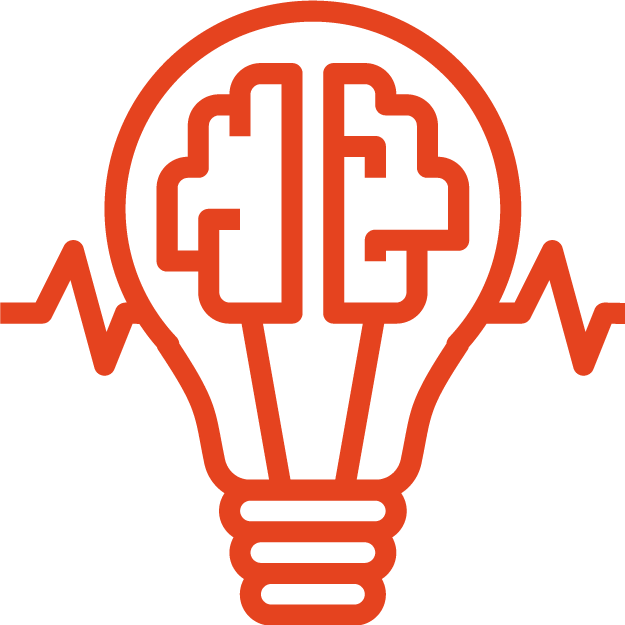 Passion
To be driven by curiosity and the desire to commit to your job.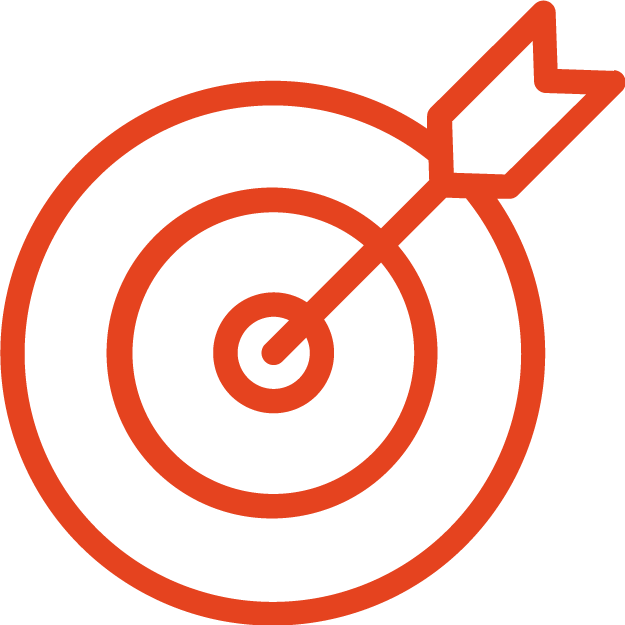 Expertise
To keep ourselves at the forefront of our field and to provide the most efficient answers to our clients.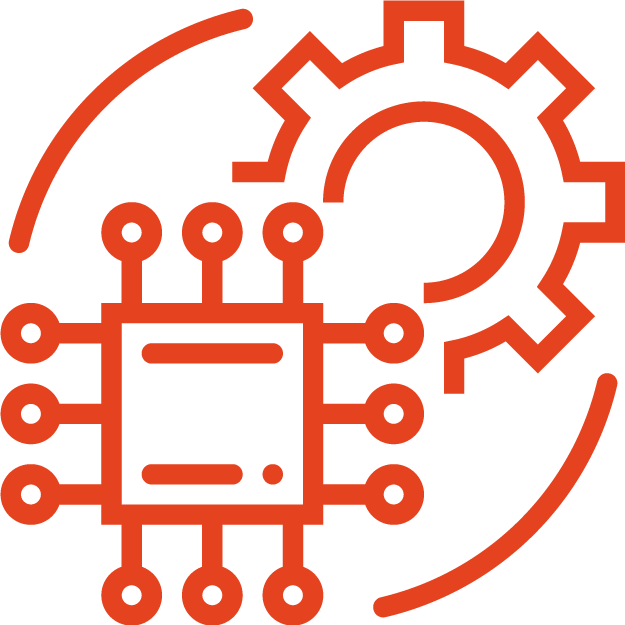 Transparency
Keeping relations simple and ethical to establish a trust relationship.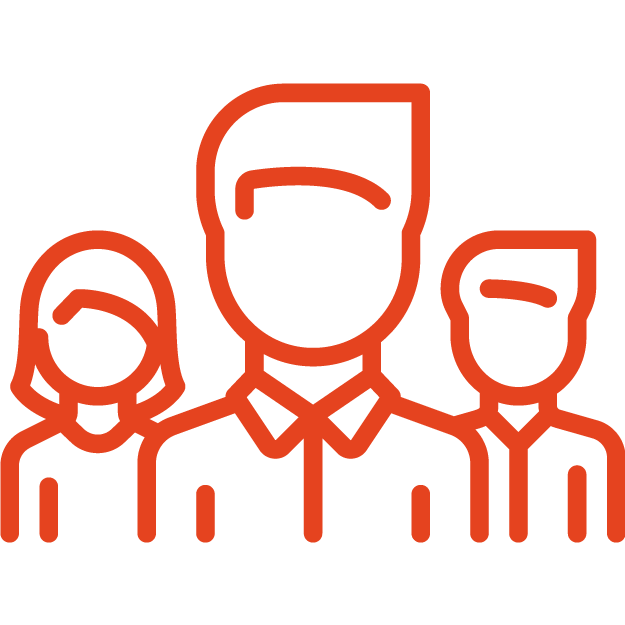 Team spirit
Share our knowledge and skills to be stronger together.
To grow, in the heart of a human-sized company
The spririt of conviviality between employees is a key element of our corporate culture.
EMC is committed to ensuring the development of its employees' skills. Each year, training sessions are conducted by in-house experts or by external speakers in various fields such as technical training, software, languages and authorizations. We listen to and trust young talent.
We promote the talents of all our employees in all fairness. As such, we have a gender equality index score of 83/100 for 2022!
This score is based on the following: the pay gap (33/40), the individual raise gap (35/35), the percentage of employees receiving a raise after returning from maternity leave (15/15) and the number of employees of the underrepresented gender in the top 10 (0/10).
To maintain this equity, we have set the goal of reducing the pay gap by 1.5% and hiring a woman with equal qualifications in the event of a departure from one of the top 10 highest paying positions.
EMC, an Emitech Group subsidiary
As an integral part of the Emitech Group, EMC offers its employees priority access to job openings within the various Group companies.
This possibility offers a real diversity of positions and geographical locations to allow you to fulfill your professional expectations.
You can find an overview of our current job offers below. They complete those of EMC managed on emcfrance.mycv.tech.
If you think you have a profile that matches our company and its values, you can also send us an unsolicited application.
Send your application ( resume and cover letter ) to drh@emitech-group.com
Find our job offers on emcfrance.mycv.tech !
Supporting new talent by developing new potential
The future cannot be imagined without the engineers and technicians of tomorrow. EMC meets future talents and training institutes by setting up partnerships with schools and associations. Students or young graduates, come and meet us for an internship or a first job, we will make this experience the starting point of your career.
Each year, we contribute to the payment of the learning tax to engineering schools and high schools for professional licenses or technical diplomas.
We support higher education: