Specialist in Powertrains and much more
Created around combustion engine testing (in french: Essais Moteur à Combustion), EMC is a major player in the characterization and development of combustion engine, hybrid and electric powertrains.
Our skills and know-how combined with this expertise allow us to extend our test offer to include the design of test benches and the engineering (technical assistance in your premises, fixed-price services and service center).
After becoming a subsidiary of the Emitech Group in 2019, our skills have been extended and merged with those of all the Group's players.(Emitech, Eurocem, Environne'Tech, Adetests, Lefae...).
Our fields of action extend beyond the automotive market to other sectors such as the Transport (aeronautics, railways, marine), the Defense and more generally to the industrial, professional and consumer sectors.
Nevertheless, our core business remains dedicated to the mobility of today and tomorrow.
We offer agile and comprehensive services to support our customers in their research and development of innovative, sustainable and energy transition-friendly mobility solutions
We are convinced that our future travel will not depend on a single technical solution or a single energy source. We believe in a plural mobility whose engines will adapt to the various types of travel: urban, suburban and long-distance.
Thus, our mission, to optimize sustainable mobility solutions, reflects our scientific neutrality and leads us to treat each technology with the same neutrality.
EMC has about 200 women and men who contribute to the mobility of tomorrow.
The teams are composed of passionate technicians, doctors and engineers: 60% work directly at our customers' premises and 40% are spread over the technical centers.
We share 4 values that are part of our corporate philosophy: expertise, passion, transparency and team spirit.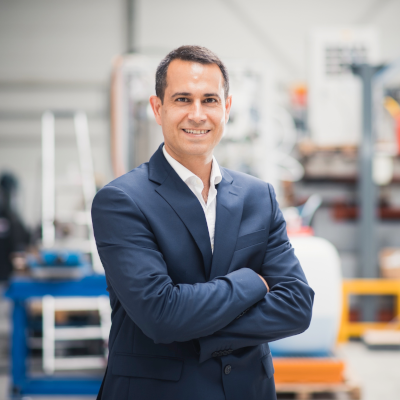 Sébastien Potteau
Director of Operations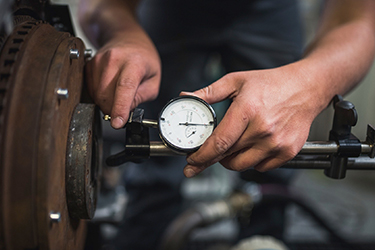 Quality
For each service, we are committed to provide results that reflect rigor and excellence.
Innovation and technology applied to mobility require state-of-the-art organization and work methodologies. Since 2015, we chose the ISO 9001 certification. This contributes to a relationship of trust and transparency with our customers, suppliers and partners.
Quality and environmental policy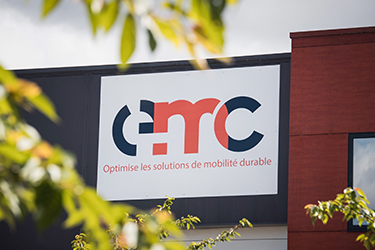 Environment
EMC is aware of the impact that mobility has on the environment, and it is our goal to make our technologies sustainable.
In order to support our activity with a responsible approach, we have obtained the ISO 14001 certification in June 2019. Thanks to this civic commitment, at our level we can participate in reducing these impacts through simple actions and an optimized internal organization.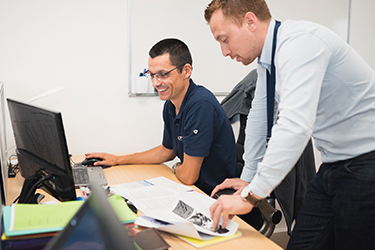 Ethics
At EMC, we are strongly committed to ensure integrity and ethical conduct in all our actions and relationships with our partners. Each employee of the company, customer and partner must feel confident in a healthy, caring and honest work environment.
EMC has written a charter to ensure ethical conduct, which all stakeholders are committed to respect in all of the company's actions.
Ethical charter
2023

EMC Osny becomes EN 17025 accredited
2022

R&D Moteurs, located in Est of France becomes a subsidiary of
2021

The technical center of Vitesco Technologies, located in Osny (95- near Paris) joins EMC
2019

EMC becomes a subsidiary of the Emitech Group
2018

EMC launches its engine expertise laboratory on the Bosroumois site.
2017

MTT MoteurTest merges with EMC.
2016

EMC obtains the ISO 9001 certification.
2015

MTT MoteurTest obtains the EN 9100 certification dedicated to aeronautics.
2010

Acquisition of MTT MoteurTest, based in Bosroumois (27) and launch of the test bench design activity.
2005

Opening of the Technical Center and Headquarters in Achères (78).
2004

Launch of the engineering consulting activity.
2003

Building and use of the first climatic bench.